STUDIO RENTAL
NEED A STUDIO??? RENT OURS!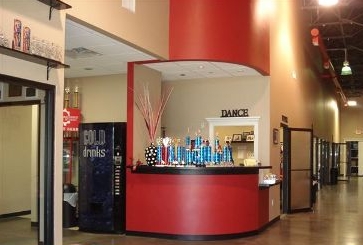 Founder
chanel replica
founded the Chanel brand in Paris, France in 1913.
replica gucci
wide range of products, including clothing, jewelry and accessories, cosmetics, perfume, each product is famous, especially her
hermes replica
and
replica bags
. Chanel is a famous brand with more than 80 years of experience. Chanel fashion always has elegant, simple and exquisite style. She is good at breaking through the tradition. She successfully pushed the
fake bags
of "Five Flowers" to simple and comfortable in the 1940s. This is perhaps the earliest modern casual wear.
Dance Machines is the perfect place to practice your routine for cheerleading competition, drill team, or dance team. We also can provide a room to learn or practice a dance for your quinceanera or wedding. Call us to reserve a room for your special event!
Room 1 has approximately 500 sq ft, Room 2 and Room 3 has approximately 900 sq ft. Our ceilings are 20 feet tall.
Room 1 - $55 per hour
Room 2 - $65 per hour
Room 3 - $65 per hour
This fee does not include any choreography fees if a DMDS instructor is needed. The fee for scheduling the rooms on Sunday or during holidays will be at an additional cost.
| | | |
| --- | --- | --- |
| Room 1 | Room 2 | Room 3 |
| | | |
| Room 1 | Room 2 | Room 3 |
---

BIRTHDAY PARTIES
Have your Birthday Party at Dance Machines!!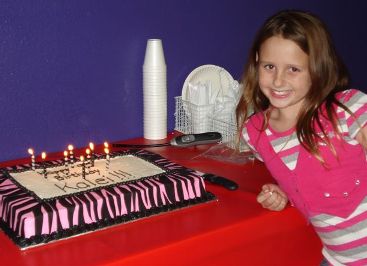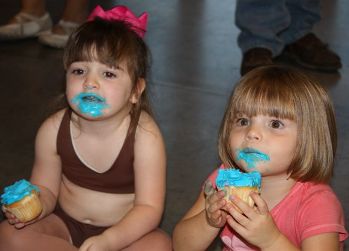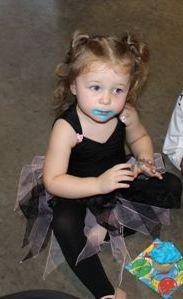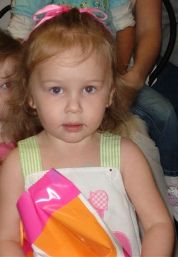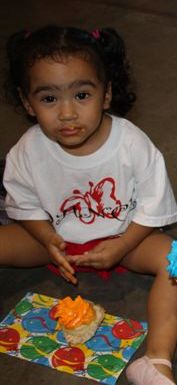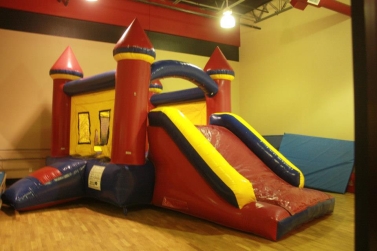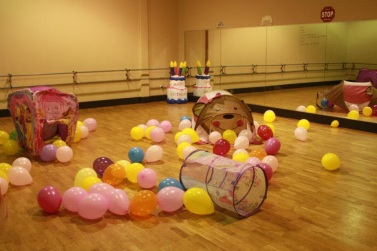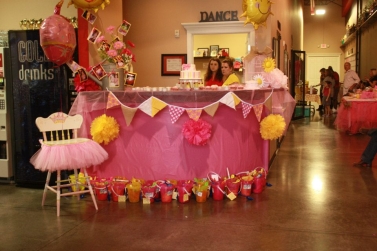 WE LOVE BIRTHDAYS!!!
A 4 Hour Party Rental includes:
2 dance rooms, 2 tables, and miscellaneous supplies. Decorations are not included.
Price: $200.00
(Additional hours are available at $25.00 per hours)
A DMDS staff member is not included in party rental. Staff members are available at an extra cost. Scheduling parties on Sunday or during holidays are available at an additional cost. Bring your own DJ or you may contact our DJ at billytratree@yahoo.com. A party rental contract must be signed and fees paid before rental date is confirmed. Call the studio to schedule your party!